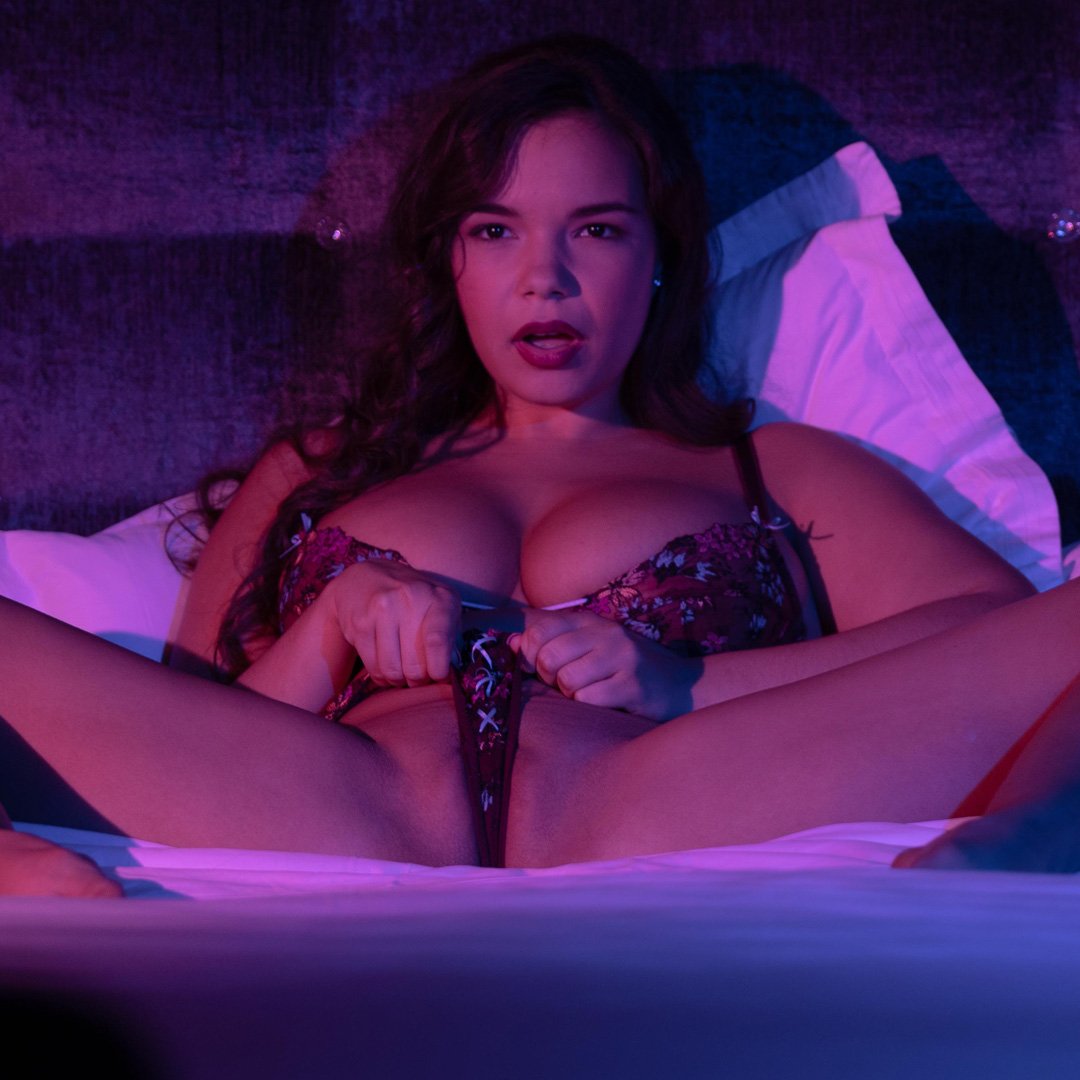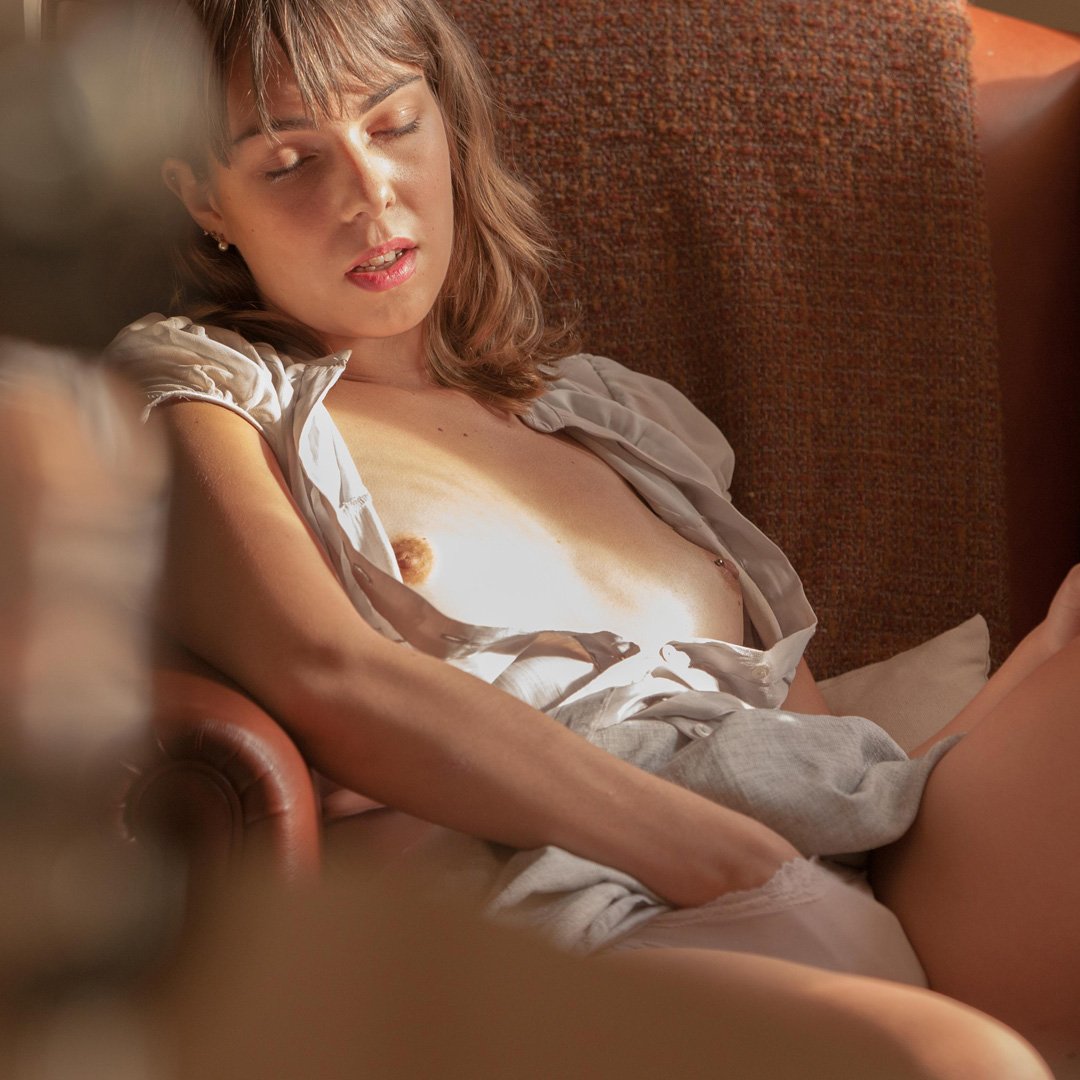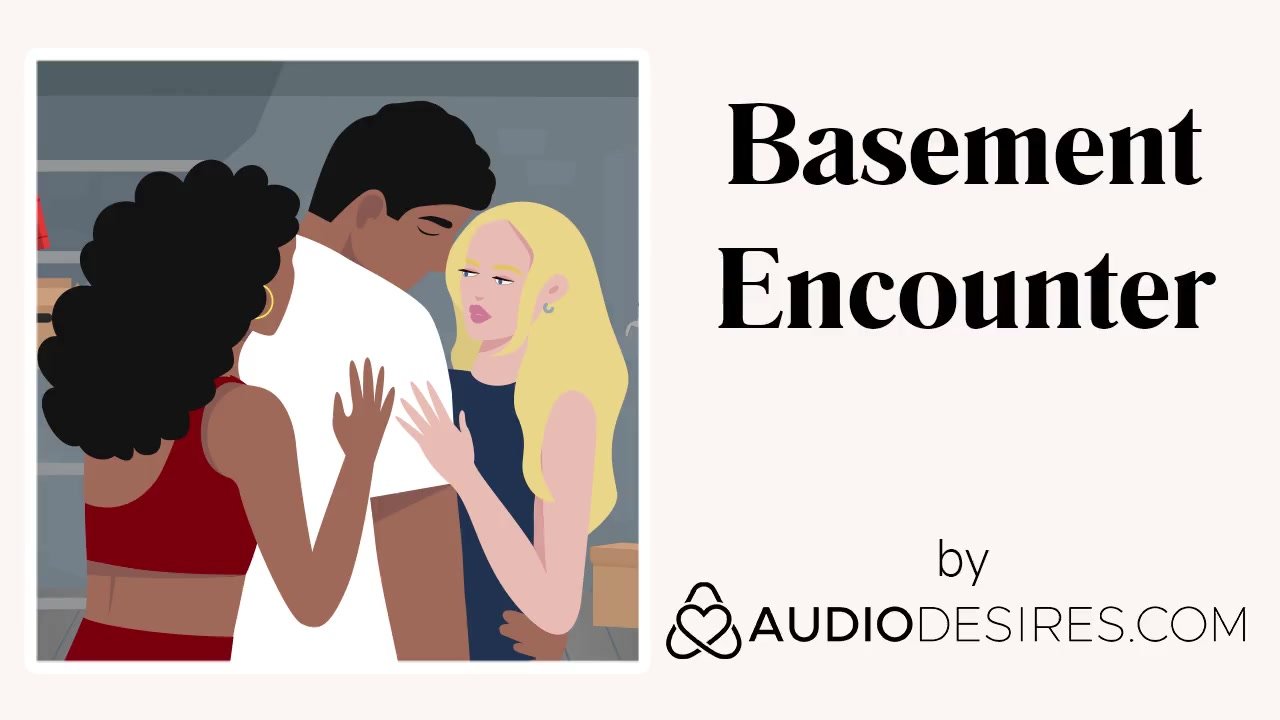 We create short, erotic audio stories for women and couples. erotic storytelling, woman sex audio, sex line audio, hot sex audio story, listen to sexy stories, sex.
Audio erotica for women & couples ✅ Short 5-20 min stories ✅ Respectful & relatable ✅ Professional voice actors with sexy voices ✅ Explore new fantasies.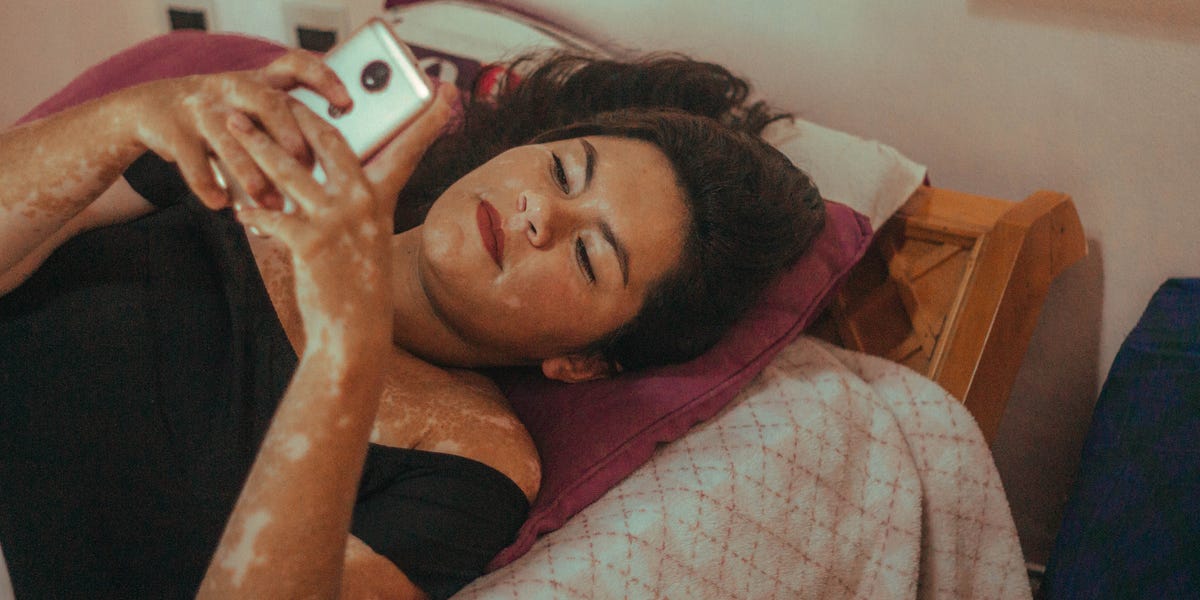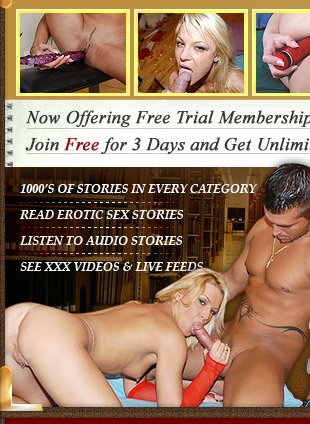 Where sexual wellness meets storytelling. Sexy audio stories and intimate wellness sessions. Relatable, feminist, and celebratory.